Seaweed Bracelet in Polished Brass
The Seaweed Bracelet in polished brass is the newest addition to the Wildwood Oyster Co. collection.
The beautiful shine of the polished brass catches the light and highlights the unique organic shape of the bracelet. The bubbles from the seaweed feel smooth on your wrist and will remind you of magical days on the beach.
Adjustable cuff (a slight give to the brass so you can adjust the seaweed bracelet to fit your perfectly)
Polished brass
Made in New England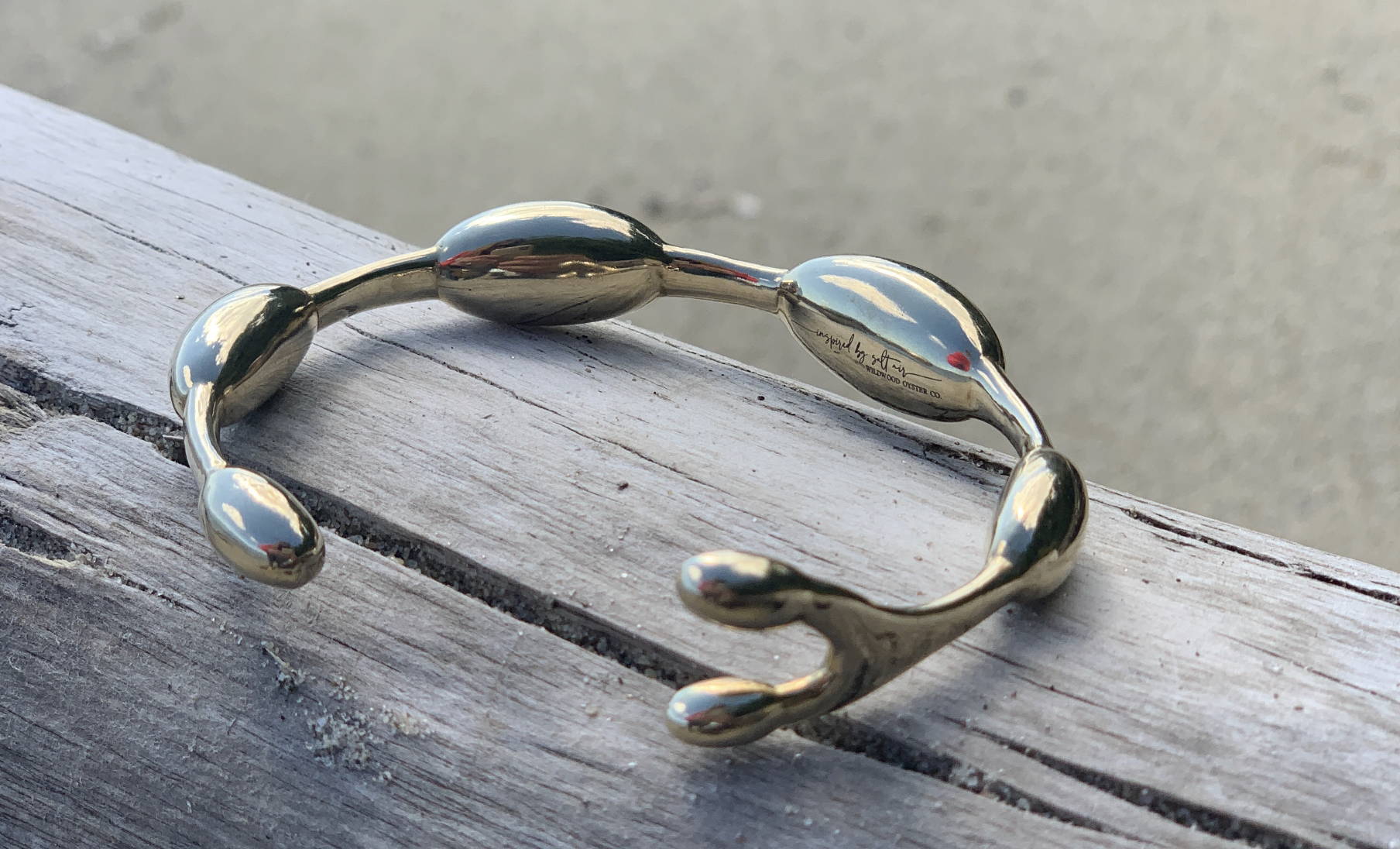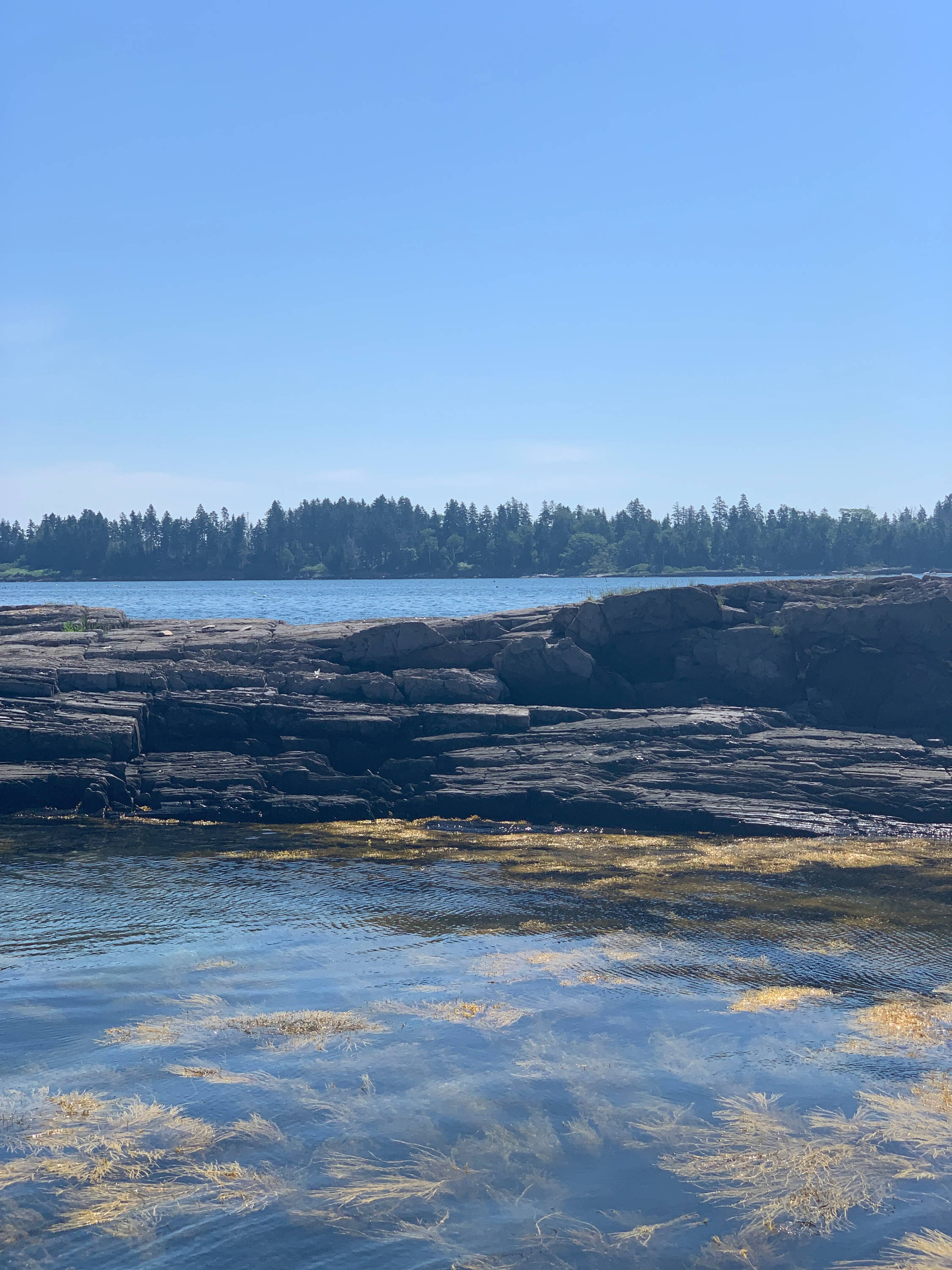 "When I was a kid and playing at the beach, the rockweed seaweed was always my favorite because I liked to pop the bubbles. I still love the textural feel of the soft bubbles and the elegant strands that curl up as they dry. When I wear the seaweed cuff, I love how smooth the seaweed bubbles are— they take me back to the beach!"
-Becky McKinnell, Founder/Designer

Made in New England, Inspired by Salt Air