This store requires javascript to be enabled for some features to work correctly.
Wildwood Oyster Co. Leather Tote Bag
Remind yourself of being on the water every time you put your bag on your shoulder.
A minimalist leather tote bag made of soft and rugged Kodiak leather, marine boat line, with industrial brass details.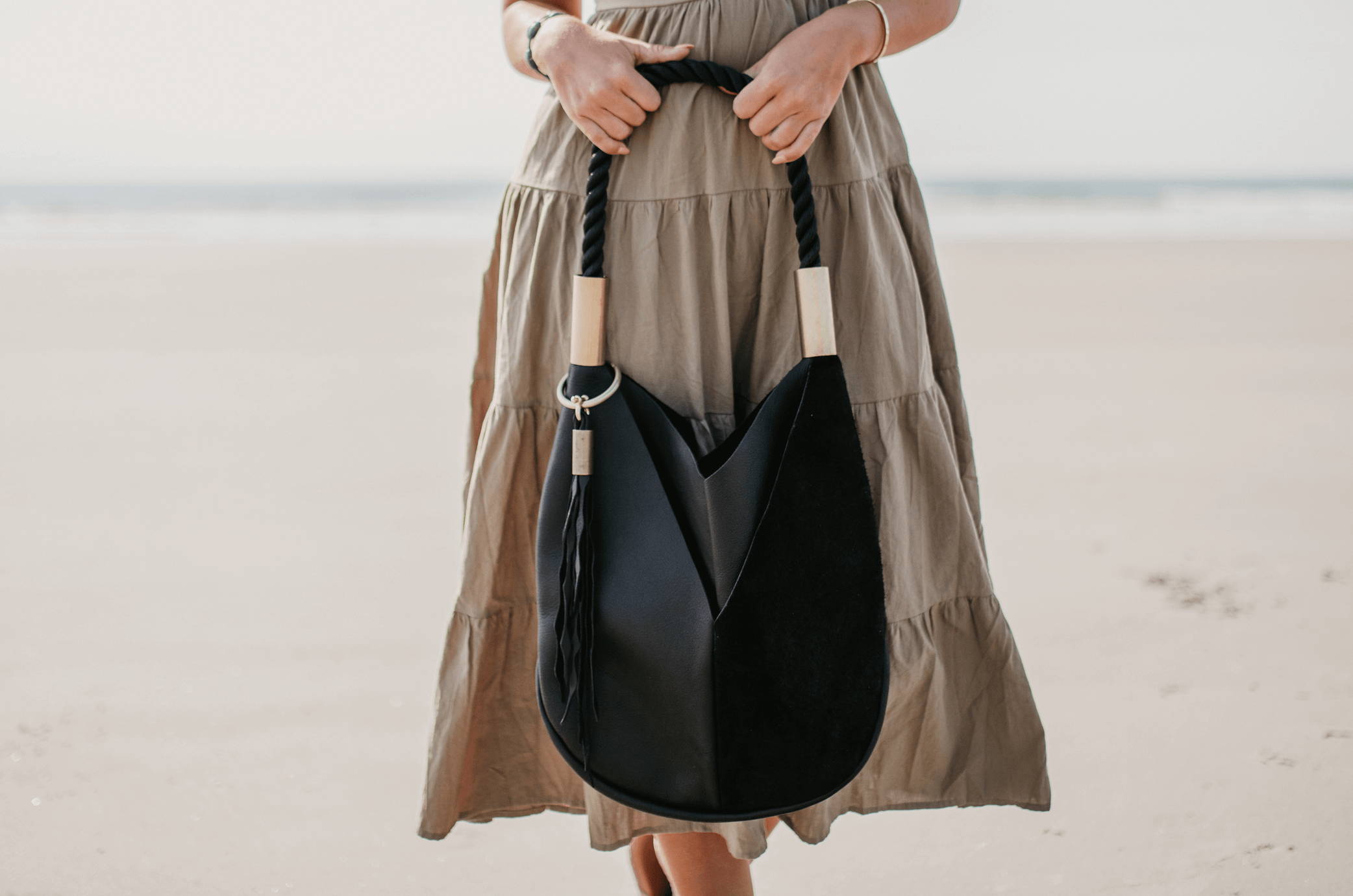 ★★★★★
Best tote bag ever! This bag is amazing! Leather is thick, rich, and soft. The brass make it pop, yet it's classy and perfect for everyday use. I get compliments from everyone. Even my 22 year old son noticed it. He said "that's the coolest bag you've got". Enough said, right?! Thanks for such a great product. This one will stand the test of time and trends.
-Tammy E.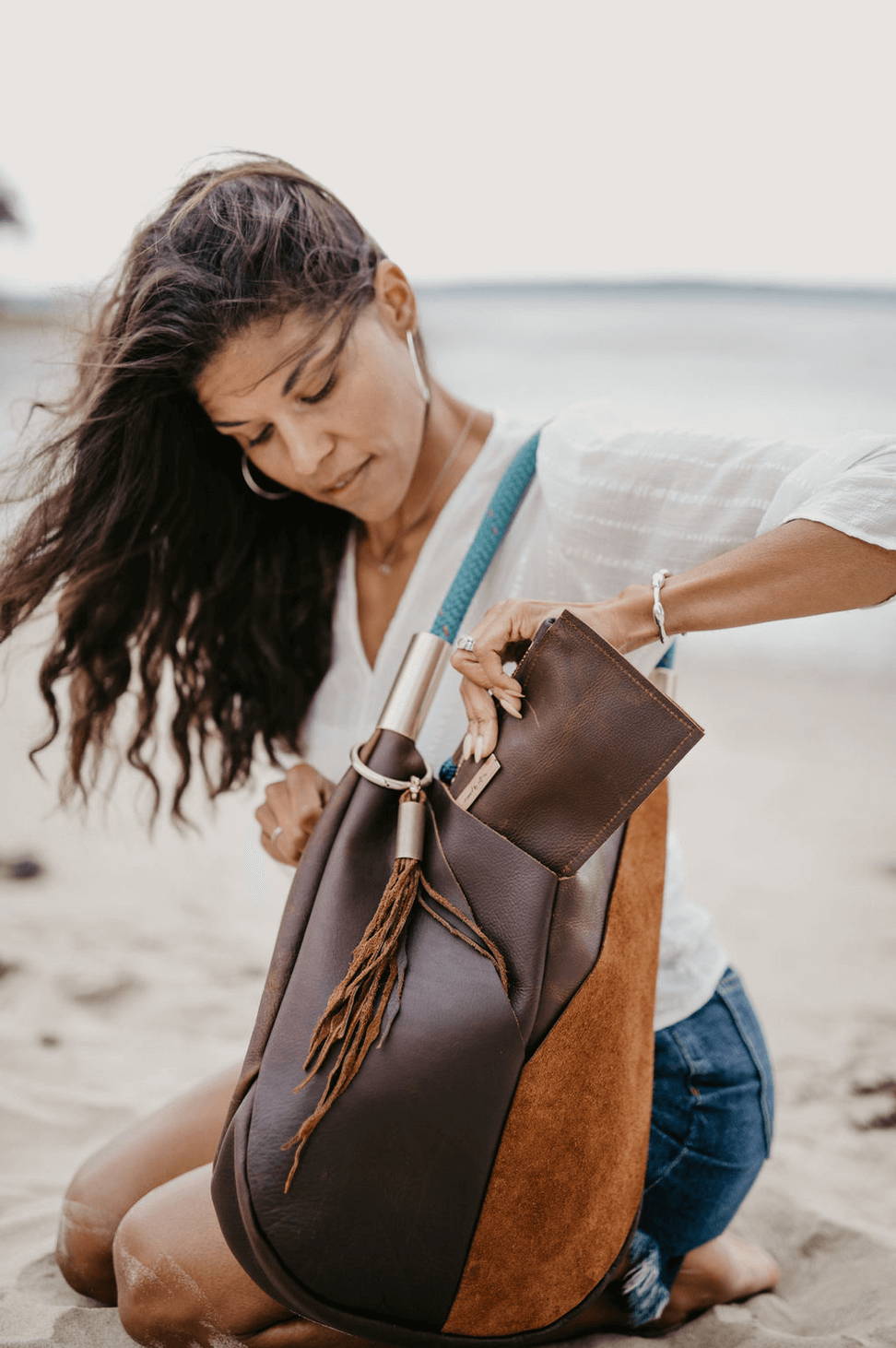 "I've had my eye on this bag for more than a year and finally pulled the trigger to purchase. All expectations exceeded — the quality of the materials and craftsmanship are above that of the price-point. There were a number of special touches in the mailed package that made me feel valued as a customer, and like I was really supporting a quality brand and maker. Looking forward to purchasing from Wildwood Oyster Co. again."
-Alison H.