Description
Like a star-studded sky on a summer night, this bracelet brings a silver shine to your everyday style. Made from sterling silver polished brass, we've captured the stunning rockweed seaweed bubbles that are the signature beauty of the New England coast. Not only is this bracelet so smooth on your wrist, it's also adjustable to fit you perfectly since the brass has a slight give to it. There's also an "Inspired by Salt Air" engraving inside the seaweed bubble to make you feel like you're on the beach, no matter where you are. With this pop of silver light spotlighting your unique style, you'll shine brighter than ever before!
Specifications
Our gorgeous solid sterling silver has a slight give to it so you can easily adjust this bracelet for the perfect fit.

Dimensions

The Small/Medium cuff is 2.75" long across your wrist and 2" tall. Before it's made into a cuff, the total length of the flat bracelet is 5.75" and just over a half inch wide
The Large/Extra Large cuff is 3" long across your wrist and 2.5" tall. Before its made into a cuff, the total length of the flat bracelet is 6.75" long. The L/XL cuff fits men and women's wrists.

Materials

Classic polished sterling silver
Care
This Wildwood Oyster Co. bracelet is made from 100% sterling silver, and each includes a polishing cloth. While you don't need to use it, feel free if you're looking for some extra shine!
Made to Last
Wildwood Oyster Co. bracelets are made to last a lifetime of adventures. If you ever have an issue with your bracelet, please contact us immediately so we can help.


Customers Love Our:
Top-quality bracelets made one at a time
Local New England production
Signature salt air style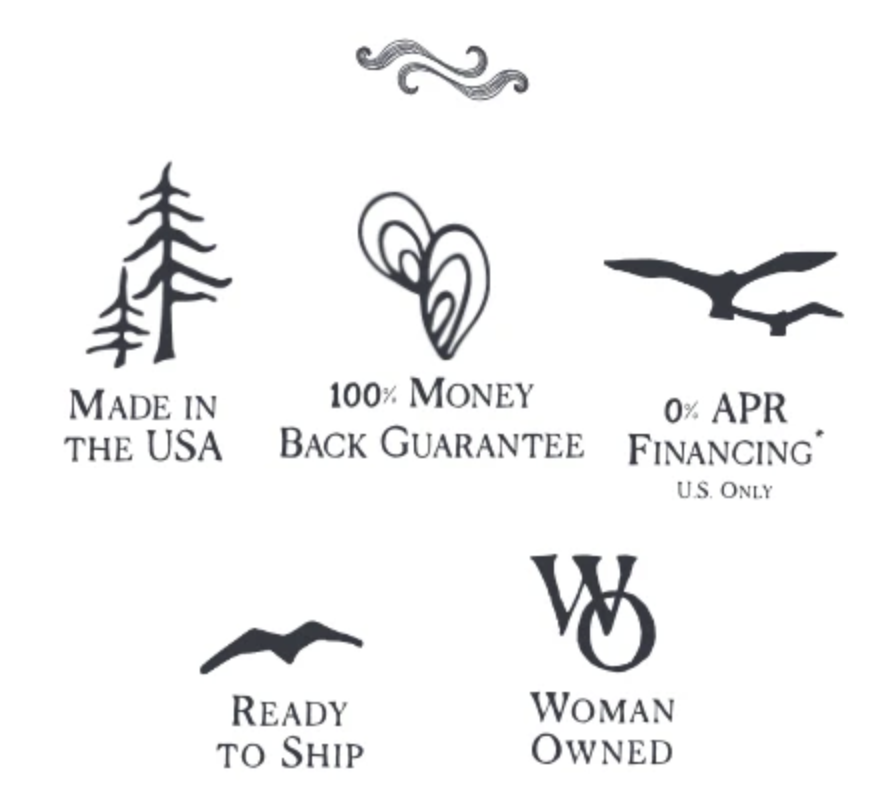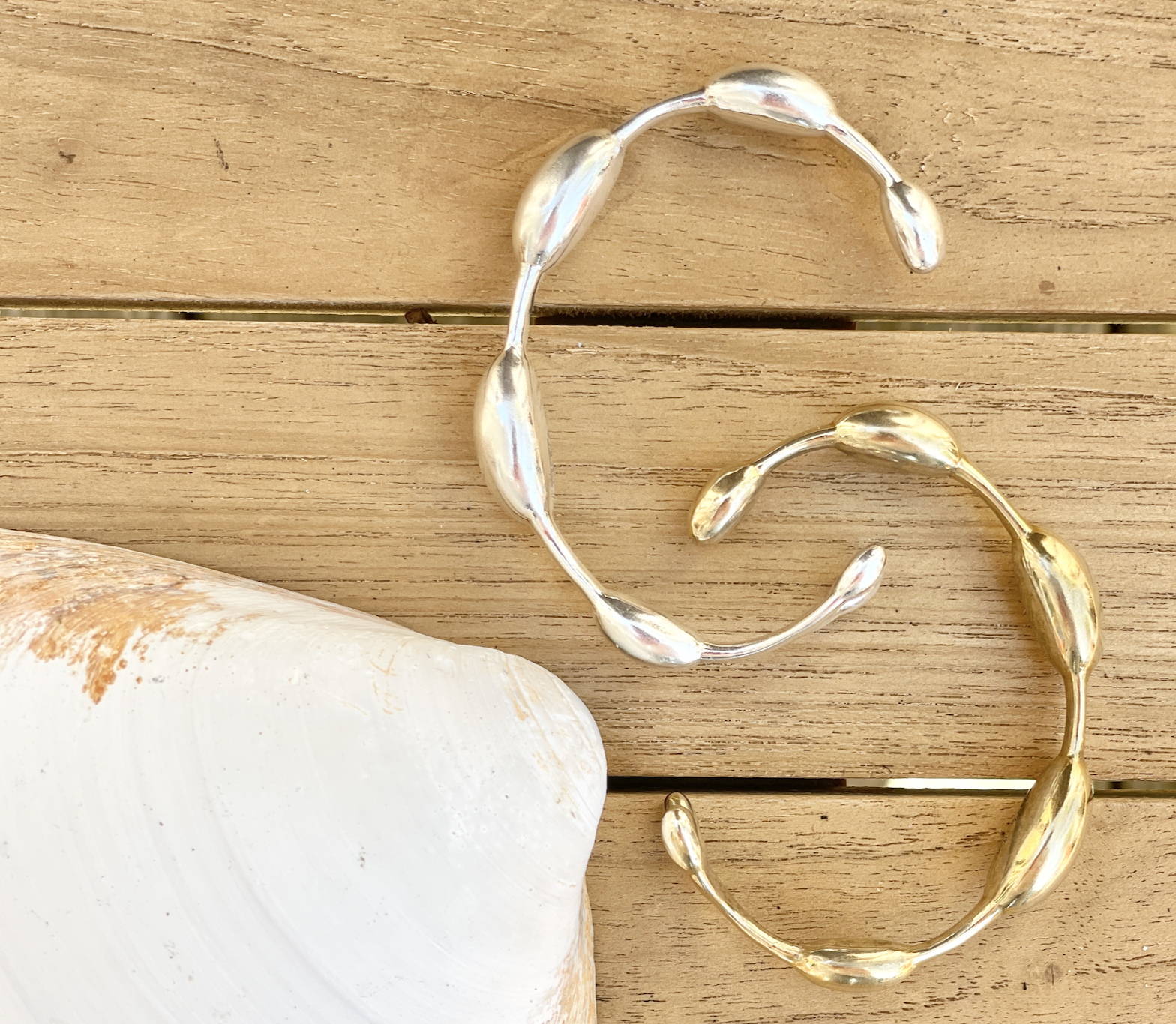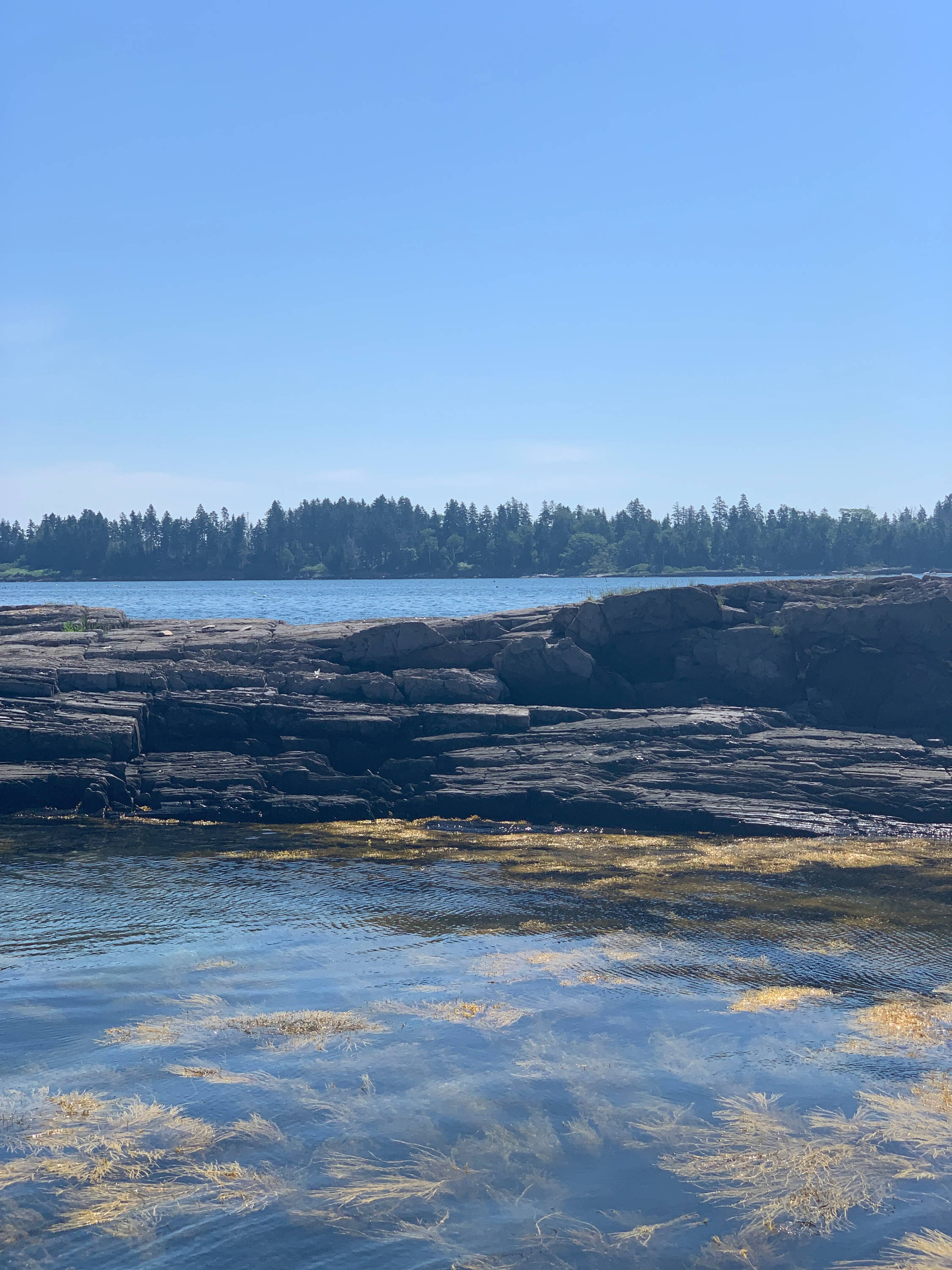 "When I was a kid and playing at the beach, the rockweed seaweed was always my favorite because I liked to pop the bubbles. I still love the textural feel of the soft bubbles and the elegant strands that curl up as they dry. When I wear the seaweed cuff, I love how smooth the seaweed bubbles are— they take me back to the beach!"
-Becky McKinnell, Founder/Designer