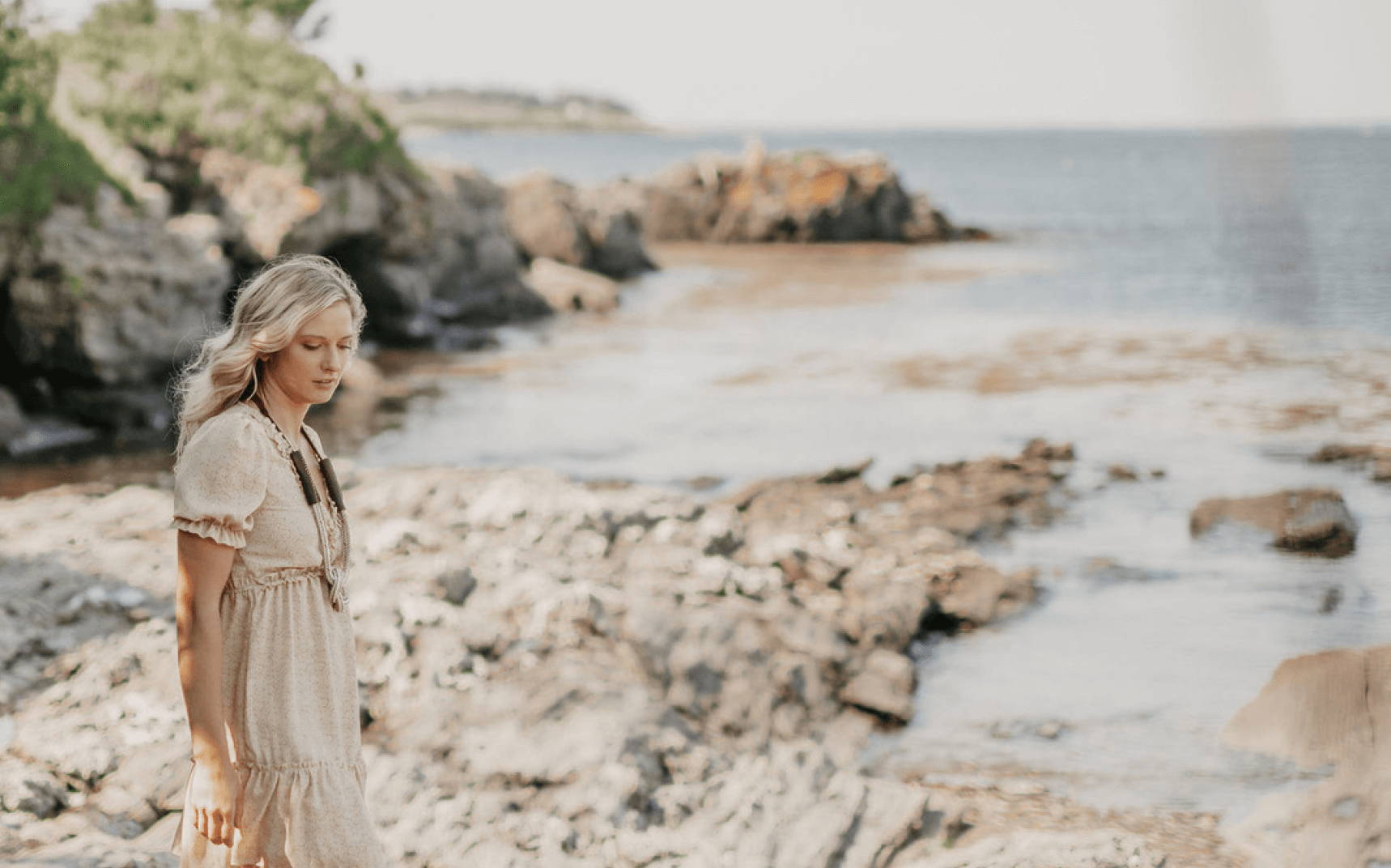 Wildwood Oyster Co. is growing a network of large and small retailers who share the love of seaside lifestyle and appreciate high-quality fashion accessories handmade in Portland, Maine, USA.
⭐⭐⭐⭐⭐
"Beautiful bag, innovative design and incredible quality
LOVE Wildwood Oyster Co bags. Everyone who sees them in my store raves about them. I am not even open yet and have already sold one of the bags!!! Looking forward to a warm and prosperous summer!"
Kim Wald, Wald & Sea in Newport, RI
If you'd like to start carrying Wildwood Oyster Co., please contact us at hello@wildwoodoysterco.com or text us (207) 489-4262.