Yes, Wildwood Oyster Co. loves oysters!

We love the ocean, spending the day on the water with salty skin and we don't mind a bit of sand in our house. And, we love the taste of cold, slippery, salty oysters and decided we'd take a stab at growing them ourselves.

We have started up our modest little oyster farm off the coast of Cumberland, Maine, and we are figuring it all out as we go – and we thought you may want to see some of it here!
Follow us on Instagram and Facebook for oyster farm updates throughout the summer!


Here are some fresh full grown oysters resting on the side of our boat. It takes about 3 years for them to grow to this size. You can see the mesh bags that they grow in floating on the surface of the water behind them. We usually have somewhere around 500-2,000 oysters growing at a time on our small farm.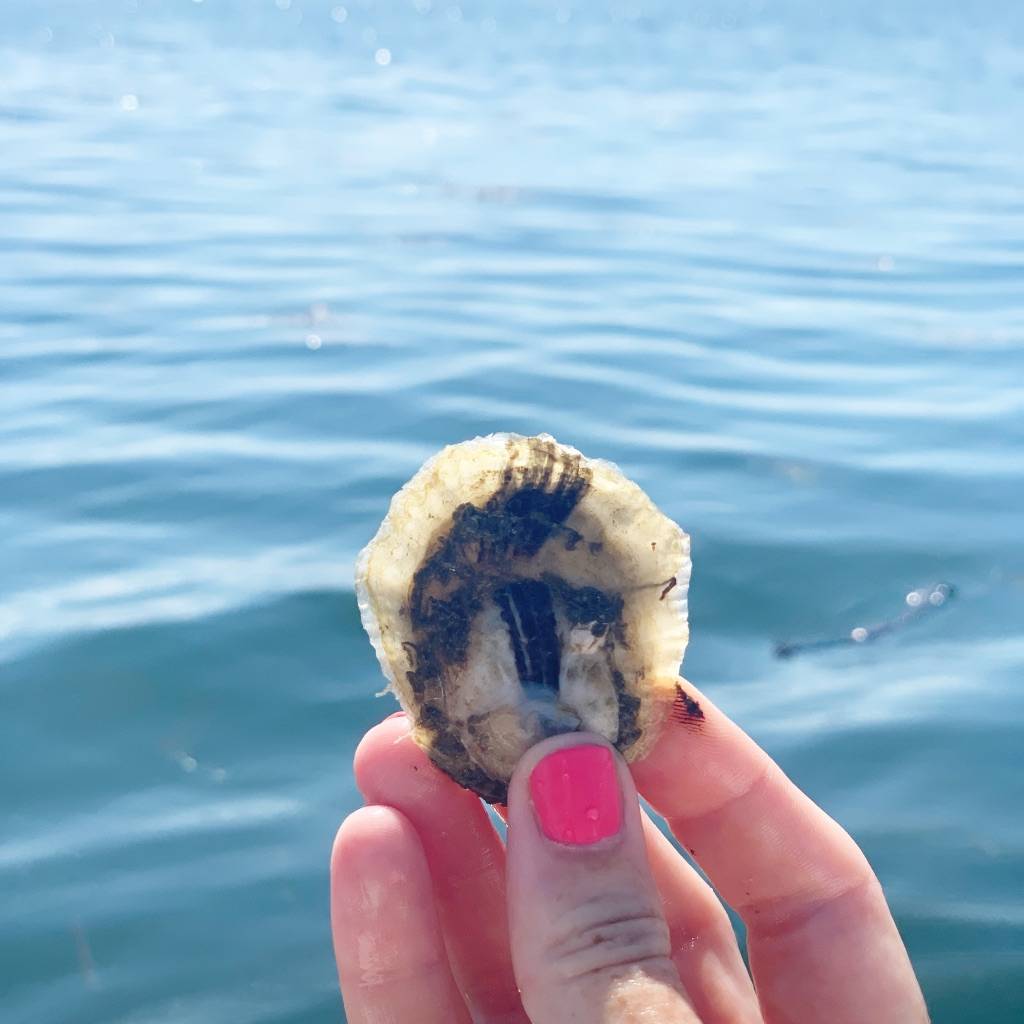 The oysters are born in a hatchery on the Damariscotta River in Maine. We start growing the oysters on our farm when they are about the size of your fingernail. These cute ones are about 6 months old. The stripe is really strong and bold down the middle of the shell when they are young, but as the oysters get larger their stripe fades.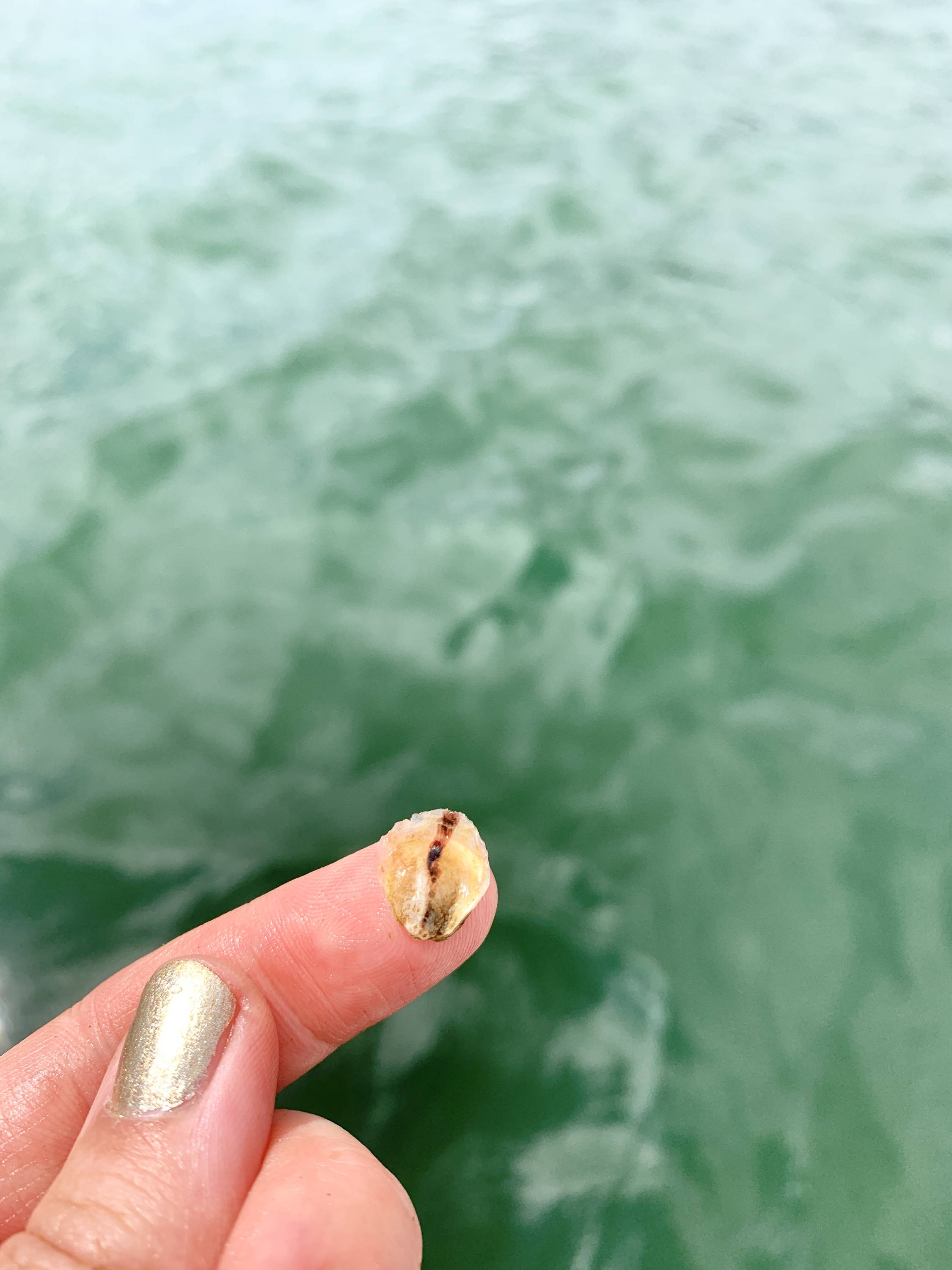 Oyster farming is so much fun, but it is also hard work and can be extremely challenging dealing with weather, gear failures, and shellfish closures. We grow these oysters as a hobby and give them away to neighbors, friends and family. If you're looking to support local oyster farmers and buy some delicious Maine oysters shipped directly to you, check out our friends at Glidden Point Oysters.