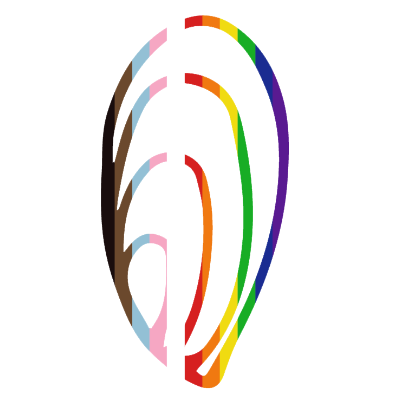 IN KINDNESS AND SOLIDARITY
We need to show up for each other and take action for what we believe is right. As a business owner of two companies, Wildwood Oyster Co. and iBec Creative, I am committing to take action in order to make change and learn how I can do more to be antiracist and an advocate for diversity and inclusion. I am learning and listening. Here's what I'm doing to support Black Lives Matter:
Getting EDUCATED ABOUT THE ISSUES
Supporting Organizations THAT ARE FIGHTING FOR REFORM
ENCOURAGING MORE SUPPORT
I am launching a new leather card holder in the next month, and I would be more than happy to mail you a card holder when they launch if you me (becky@wildwoodoysterco.com) a receipt of a donation that you made to a cause that supports Black Lives Matter.
I am striving to create a brand that embodies diversity and inclusivity.

This is going to be a process and hard work. Let's act together.
In kindness and solidarity,
Becky McKinnell
Founder/Designer
---
WHO'S WEARING WILDWOOD OYSTER CO.?
Thank you to all of the amazing ocean loving women who wear Wildwood Oyster Co.! 💕 I love to see your bags and necklaces out and about! Share your pics on Instagram and tag @wildwoodoysterco #inspiredbysaltair  😘  
@preppyfrancophile is wearing a Wildwood Oyster Co.'s classic navy Heart Knot Necklace.
---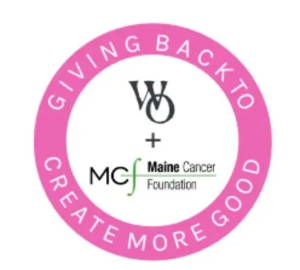 Wildwood Oyster Co. is honored to partner with the Maine Cancer Foundation to help raise funds help fulfill their mission of reducing cancer incidence and mortality rates in Maine. 50% of every Wildwood Oyster Co. sale from the Maine Cancer Foundation collection will be donated to MCF and invested back into fighting cancer.