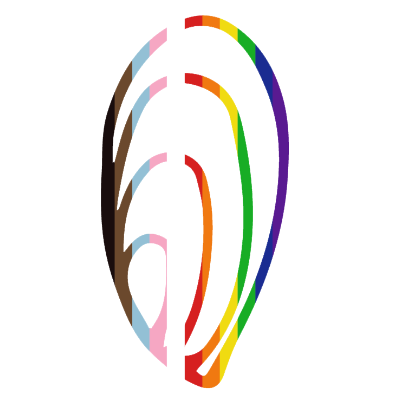 IN KINDNESS AND SOLIDARITY
Community is only as strong as its people, and we owe it to our world to change what has been to what should be. What will be if we work hard enough. 
As the owner of two companies, Wildwood Oyster Co. and iBec Creative, I know it's important not only to listen – but also to use my voice. Right here, I'm proud to say that I am an antiracist and an advocate for diversity and inclusion.
I also know it's important to fuel what I've learned into action – helping us all move toward a more equitable society.
There is no one game plan to strengthen our world, but there are many starting points. While this will look different for everyone, I've shared some initial resources and ideas to help jumpstart your work.
If you are doing important work in this space, please email me at becky@wildwoodoysterco.com and I'd love to chat. (And if you financially donated to Black Lives Matter or other similar antiracist organizations, send me a receipt, and I'll mail you a leather card holder as thanks for being part of the change).
I am committed to create a brand that embodies diversity and inclusivity.
It's hard work, but it's good work – let's do it together.
In kindness and solidarity,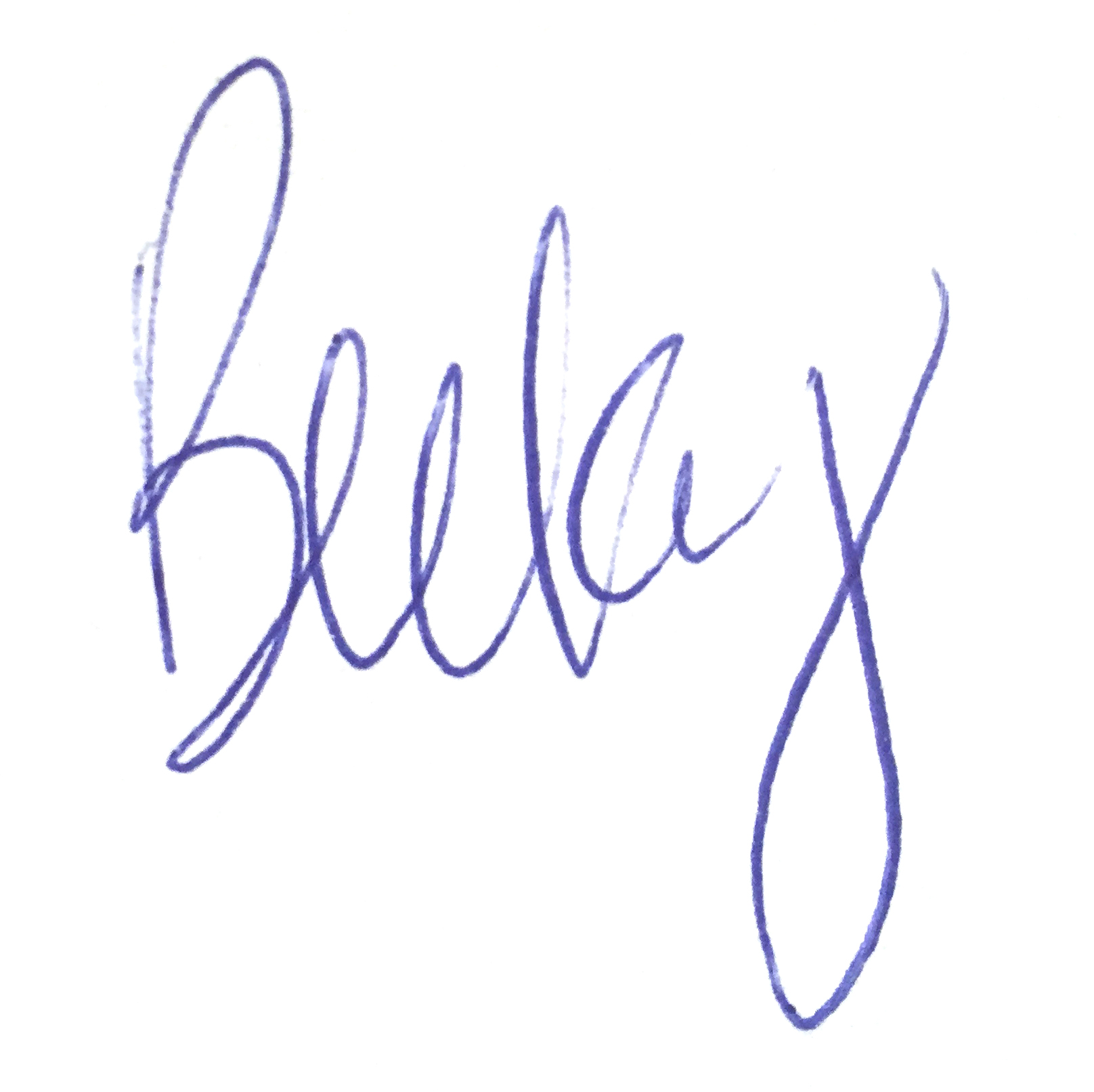 Becky McKinnell
Founder/Designer
WE SUPPORT A MORE EQUITABLE SOCIETY
THIS IS A MOVEMENT, NOT A MOMENT



Get Educated About the Issues
Stamped from the Beginning by Ibram X. Kendi

How to be an Antiracist by Ibram X. Kendi

Between the World and Me by Ta-Nehisi Coates

Just Mercy by Bryan Stevenson
(And read fiction from more diverse voices; it's the best way to learn!)
Support Organizations that are Fighting for Reform
Support Black Owned Businesses
Black Owned Maine (for us here, but look into your own local organization)
Have Hard Conversations
Talk to your kids, talk to your family and friends, and talk to people that have different experiences from you. Conversations about race and privilege are hard, mostly because we've shied away from it. No more. Listen, talk, learn.
Make Your Own Resource List
What ways can you help facilitate meaningful change in your life – and in our world? Make a list and make it happen.
Question the Status Quo
Just because things have "always been that way," doesn't mean they should stay that way. Question things that don't feel right and reevaluate the "norm." If your school district has an equity task force (the birthplace to many things we "know" as a society) – join it – or create one. If there is something that needs change – BE THE CHANGE.
Do you have more to add to this list? Email me at becky@wildwoodoysterco.com and share your thoughts!
---
WE ALSO SUPPORT THESE ORGANIZATIONS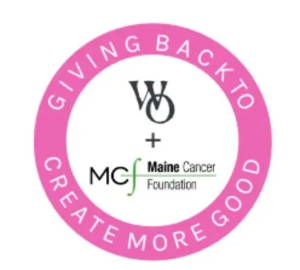 Wildwood Oyster Co. is honored to partner with the Maine Cancer Foundation to help raise funds help fulfill their mission of reducing cancer incidence and mortality rates in Maine. 50% of every Wildwood Oyster Co. sale from the Maine Cancer Foundation collection will be donated to MCF and invested back into fighting cancer.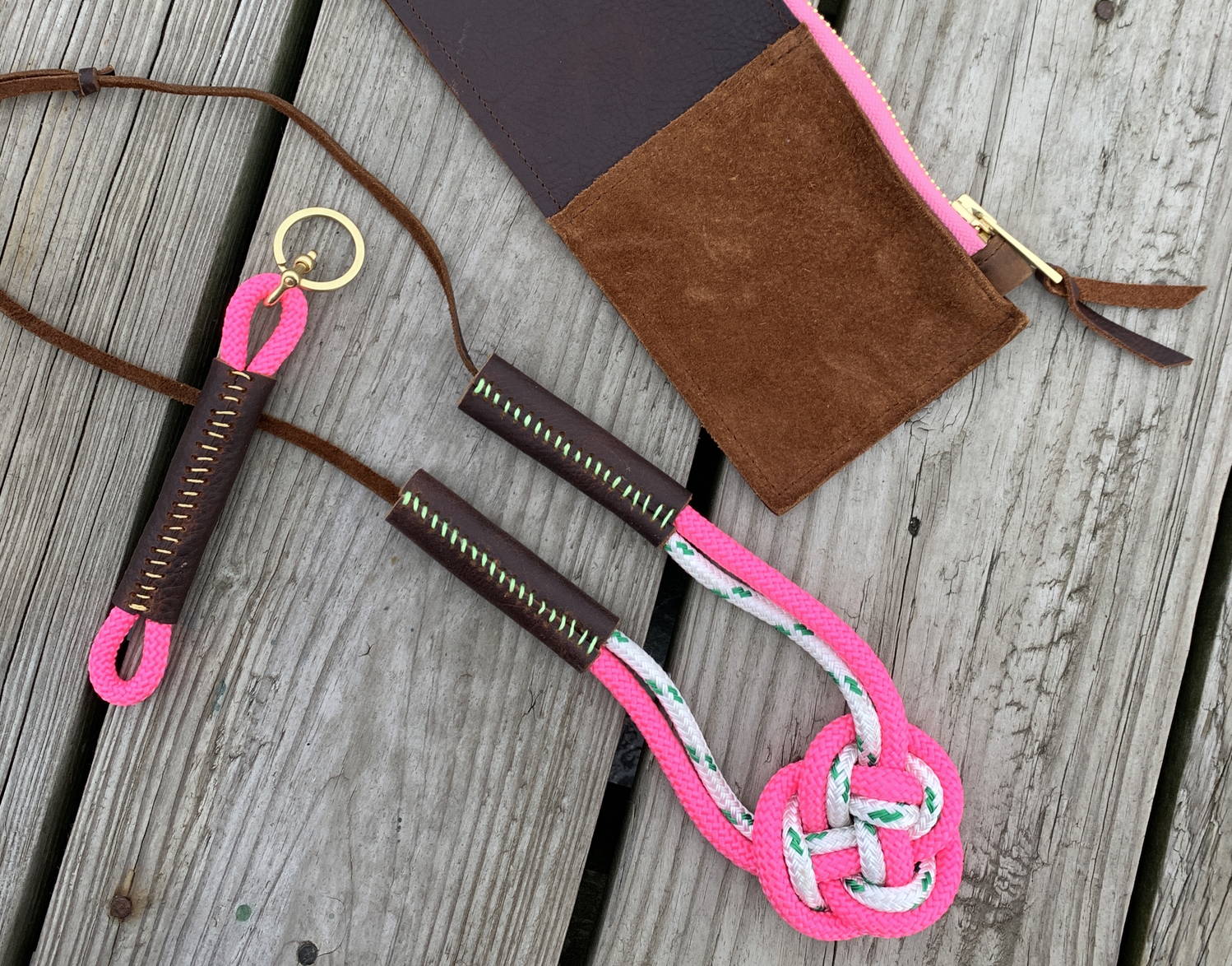 ---
AND HERE'S WHO SUPPORTS US!
Thank you to all of the amazing ocean loving women who wear Wildwood Oyster Co.! 💕 I love to see your bags and necklaces out and about! Share your pics on Instagram and tag @wildwoodoysterco #inspiredbysaltair 😘