This store requires javascript to be enabled for some features to work correctly.
New England Navy Collection
Deep blue like the ocean we call home, our classic navy rope grants you access to an endless beach day.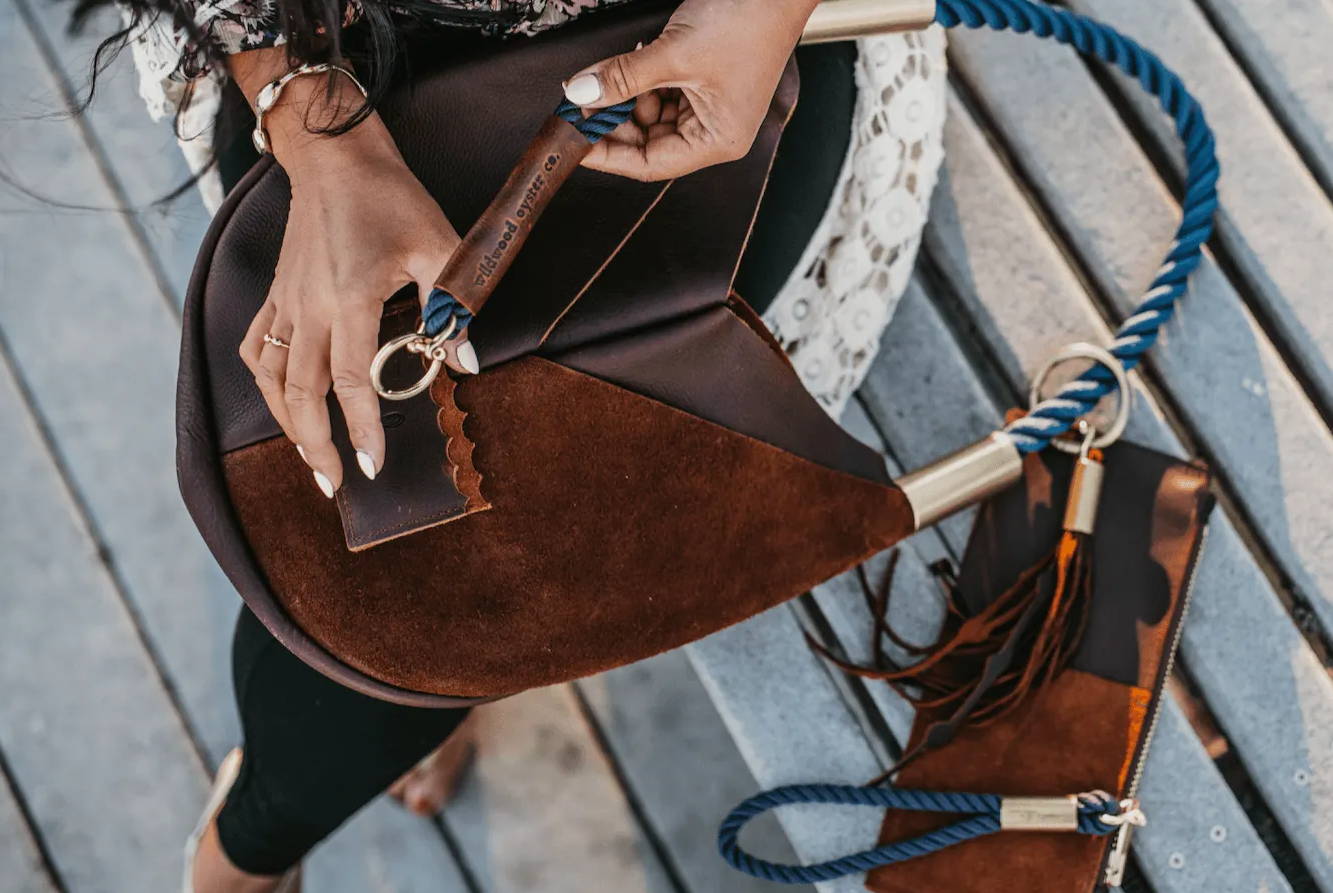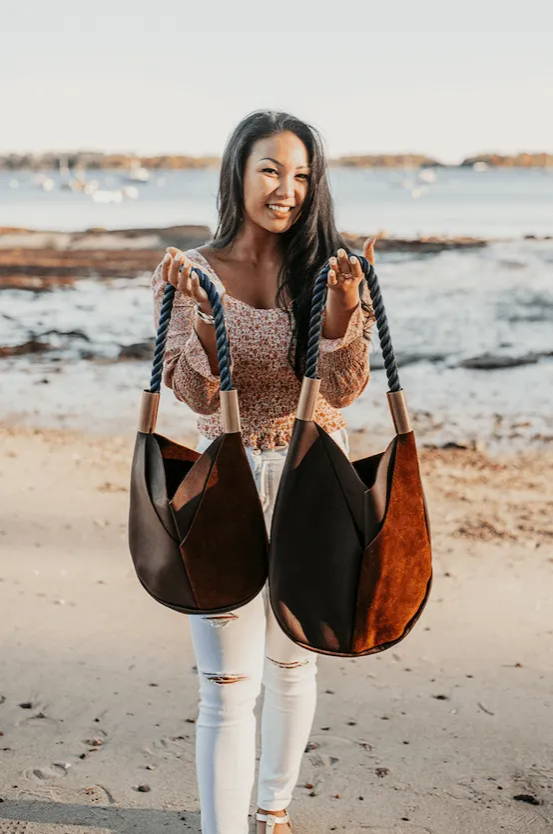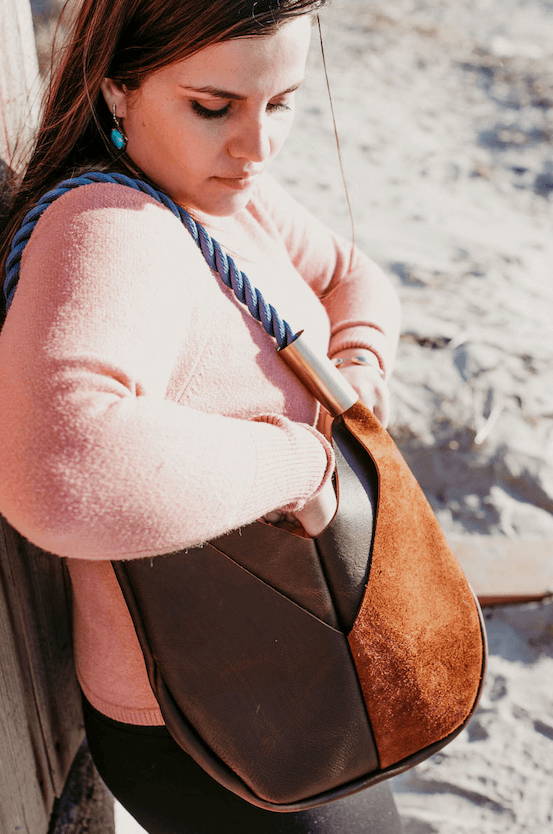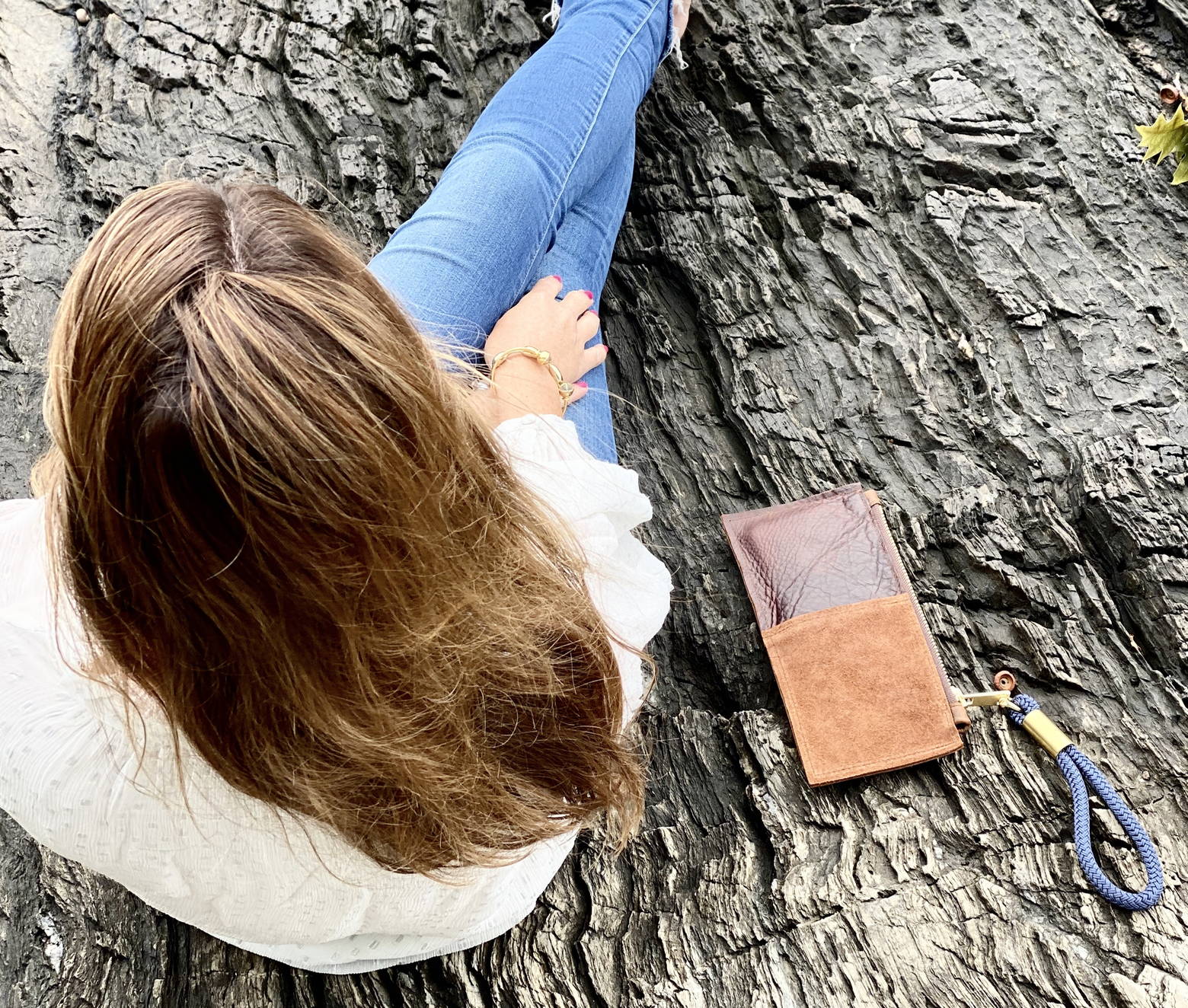 ★★★★★
"Spectacular customer service. Looking for a rope to go with my wife's shoulder bag, Becky found the perfect match and customized the clutch beautifully. Above and beyond. Becky is someone you can really feel good working with."
-Kara M.